mortgage broker
When someone has an interest in building a house or fixing up a new one, obtaining the finances to have the project done properly becomes a major concern. If a new home construction project is going to be done or if major renovations are in the works, a construction loan can be a great way to get the money needed to do the work done quickly and properly. There are several tasks that need to be completed before the loan is awarded.
Before someone applies for a loan, they should have blueprints made out showing exactly what the new home is proposed to look like or what the remodeling project will entail. This information can be obtained from the builder the applicant intends on using to do the work. Before they can be awarded a loan, the blueprints will be assessed along with any monetary estimates given to the applicant by the builder.
If the project is not comparable with the amount of the home improvement loans the company has available to borrow, it may not be approved. The amount of the loan should cover the repair, but it should not be substantially more than the amount of the work being done. The home should be used as a primary dwelling or summer home and not for a quick turnaround in the real estate market, or the loan may be denied.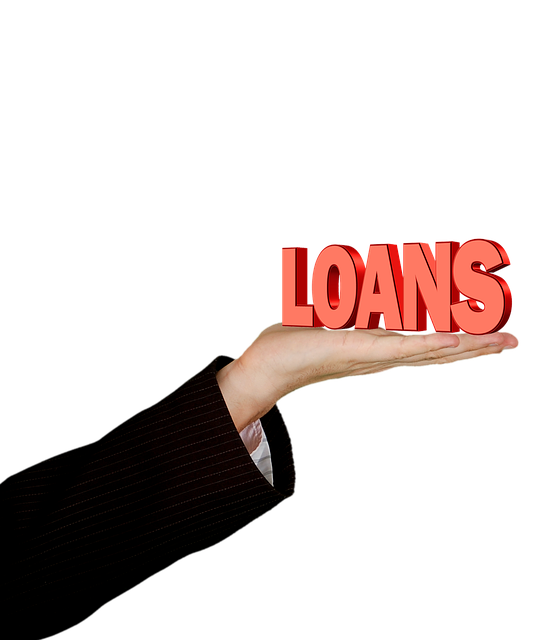 Financial stability is a must when applying for a construction loan. The applicant will need to have a good credit score to obtain the funds needed. In most cases, loan companies will look at the top three credit score corporations, Experian, Trans Union, and Equifax. From these credit scores the middle score will be used to determine if a loan will be awarded.
If there is a co-applicant, the process is done for each person. The lower of the middle scores will be used to make a decision. The score will need to be 680 or above for remodeling loans covering $1,000,000 or less. For projects costing more than $1,000,000 to remodel or build, a score of 700 or 720 will need to be met to get a loan.
Many loan services require the applicant has had steady employment at the same company for at least two years. Any debt the applicant owes will also be taken into consideration. Monthly debt amounts should not be in excess of 45% of the amount of pay made each month.
While applying for construction loans can be nerve-wracking, most people find if they have a solid income and low debt, they will be approved. As long as the home will be used for their residence, and the credit score of the applicant is in the right range, they will soon be able to build or remodel their dream home.