What can you do to get out of the money rut once and for all? The truth is that the way money is designed, you will never have enough of it. You see, the characteristic of money is scarcity. If it is scarce, then it is valuable. Though it is hard to get out of the money rut, with the little that you are making, you can have a great time. How?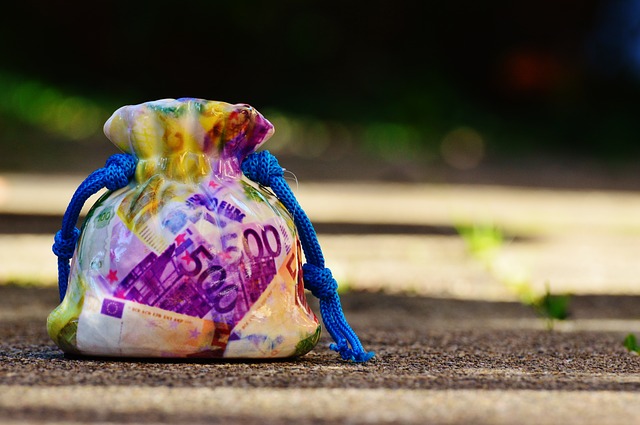 You cannot live without spending money. However, if you do not have strict discipline, you will always be short of money. Here are a few things that you can do:
Learn to keep a record of what you want to spend your money on. This will help you escape issues such as impulse buying. You also have to monitor and know how much income you've got in a month. Have it clearly noted down. Take note of all expenses, big or small. This step is simply emphasizing the fact that you cannot spend what you do not have.
List down your expenditures however big or small they could be. The list includes all the outright bills such as electricity, insurance premiums and mechanical costs of your car. Those expenses you occasionally incur such as watching a movie at the theatre or that cup of coffee you have with colleagues after work should also feature in your list. Having a thoroughly done expense list will enable you identify where that money you never have an account of goes.
Once you know the amount of money coming in and going out, you are ready to work out a budget that is affordable to you. Carefully examine your expenses list to figure out which item should be reduced or eliminated. If you are keen enough you will notice something that is not worth being an expense to you.
Utility bills are a part of your expense list. Have a look at your home appliances. You can seal your windows and doors to cut heating and cooling costs. Ask for the installation of the latest water heating technology for your home. Do not use the dishwasher or the washing machine for a few items.
Discard your old appliances and go for modern appliances that have the Energy Star label and you will never regret it at all. Think the cost is too high? How about you look at it in terms of it as an investment that will save you money for the coming ten years.
Consider replacing your old roof with a new one. Improve your insulation to reduce utility costs. Such investments could be costly but will save much money in future.
Conclusion
It takes courage to invest in new technologies such as heating systems because they tend to be more expensive than old ones. However, it is worth it when you realize how much you can save in the end and get on top of your private financial planning.
The author does not allow comments to this entry